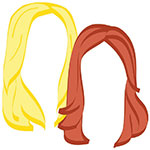 Welp, little travelers! It's official: we are days away from #LTcoast2coast. The romantic departs for Lisbon on Wednesday (assuming those pesky French air traffic controllers get their nonsense together), and the wino will be driving toward the Jersey Shore just a few days later.
Though we have lots on our mind — what seafood to eat first? how long is too long on the beach? which SPF to don? — the usual concern is plaguing us most:
What, oh WHAT, do we wear?!
Naturally, we took to some online window shopping and put together our dream scenarios…
THE ROMANTIC GOES TO PORTUGAL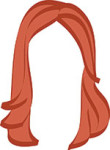 In all honesty, I don't really have too much of an idea of what's fashionable among Portuguese women, but I do know this much: it is going to be hot and sunny all week, and I'm going to return bronzed and beautiful!
Ok, well, no, as a redhead, that's unlikely. But even so, I have an adverse reaction to too much fabric in the hot hot heat, so I'm thinking mostly dresses, and mostly strapless — though, as always, a scarf/wrap will make the journey for cooler nights and air conditioning. Minimal make-up, neutral accessories for mixing and matching, and there we go!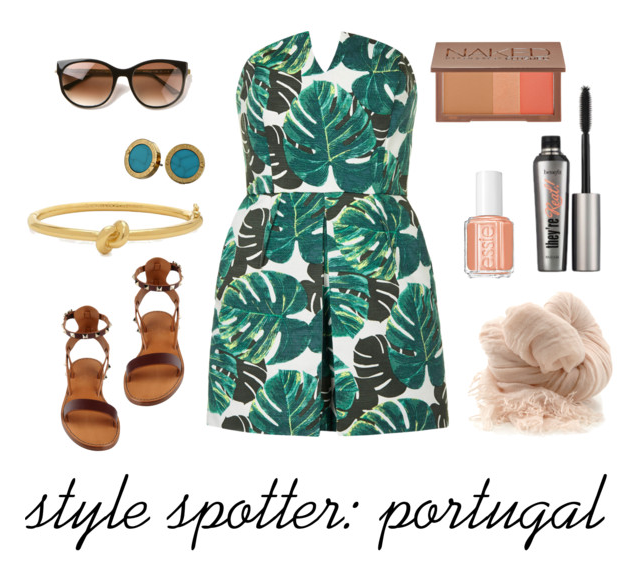 Shop the look here
THE WINO GOES TO THE JERSEY SHORE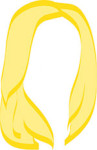 When I'm down the shore, it's all about comfort and ease.
Breezy summer dresses and a cute go-to pair of sandals like Jack Rogers normally do the trick. Lately, my sunburn-inclined skin begs for extra sun protection during the day, so I've become a fan of floppy hats (no matter how silly I look sporting them.)
If you're curious about my beauty regiment, the answer is simple: a bright tropical manicure and plenty of sunscreen.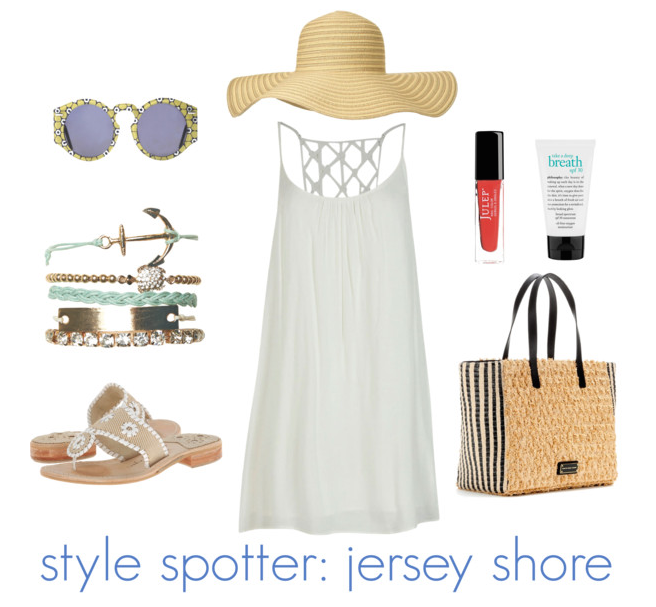 Shop the look here.
What are your fashion must-haves for a vacation by the sea? Let us know what we should add to our packing lists for the next time!
xo!
the romantic & the wino