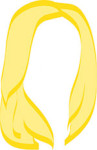 Ohhh glorious springtime! Why did it take you SO LONG to arrive in New York City this year? I'm willing to overlook your absence so long as you promise to stick around for the next few months. Deal? Deal.
Now that the sun is shining and I no longer have to wear five to ten layers just to run out for coffee, I have spring shopping on the brain. What WILL I wear to brunch of Sunday now that my winter wardrobe is getting packed up and put away?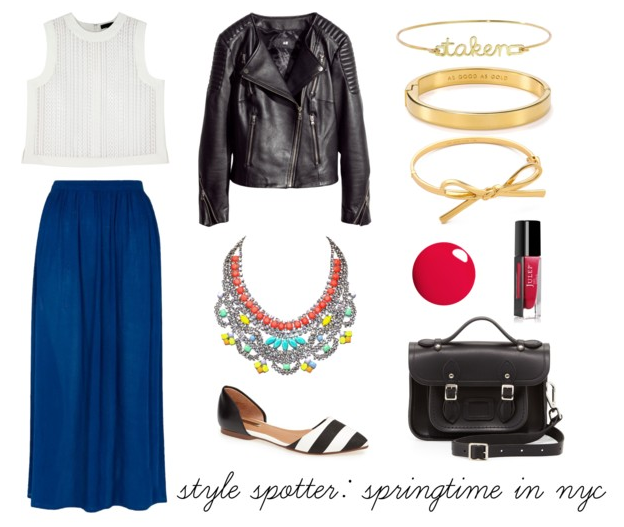 Most importantly: I've been oogling these d'orsay flats for months (chellooo tax return present pour moi!). My other springtime musts include colorful jewelry, flowy skirts, and a bright manicure, always. And because NYC is an effing she-devil, I always carry an extra layer to throw on in case the sun goes away. A leather jacket or a lightweight sweater normally does the trick.
To shop this look and more, visit my Polyvore page here. And! While you're at it, stop on by the romantic's page to check out her travel-inspired style as well.
Spring weather, I'm looking at you. You better stick around.
xo!
the wino