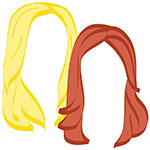 During our lazy week on the Spanish coast this summer, you may remember that we considered taking the ferry from Dénia over to Ibiza for a night. When we say "considered" we really mean we watched the yachts pulling out of the harbor and pouted over the lack of invitation from Leo to join in on the fun.
We may not have made it to Ibiza in August, but with the long, cold winter months ahead of us, we know the time will come when we're jonesing for an escape to somewhere warm. And, if we're going to head to one of the most luxurious party destinations in the world, why not go big? We've got our eyes on private yacht rentals, endless spa treatments, and luxury accommodations like the 5-star Hotel Aguas de Ibiza.
the wino // a tale of two rompers…
You can catch me in a romper and heels approximately once every ten years, but I trust that there's absolutely no better place to showcase this elusive pairing than the party island of Ibiza. Choosing these budget friendly day and night options — from H&M and Topshop, respectively — means I could splurge a little on my choice of heels, and I've got my eyes on these Isabel Marant beauties.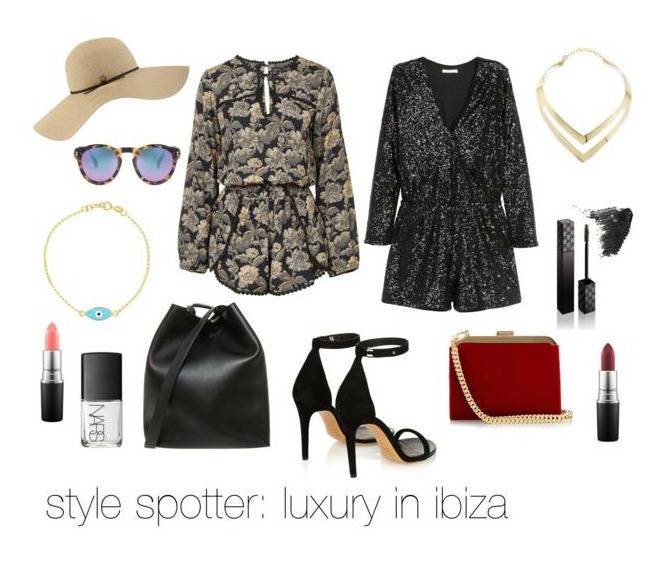 Shop the wino's looks here!
As for my beauty regiment, I'd keep it simple with bright bold lips and a fresh coat of dark black mascara. I won't need much else considering my skin will be radiant after days spend on Leo's yacht, yes?
the romantic // see you by the pool?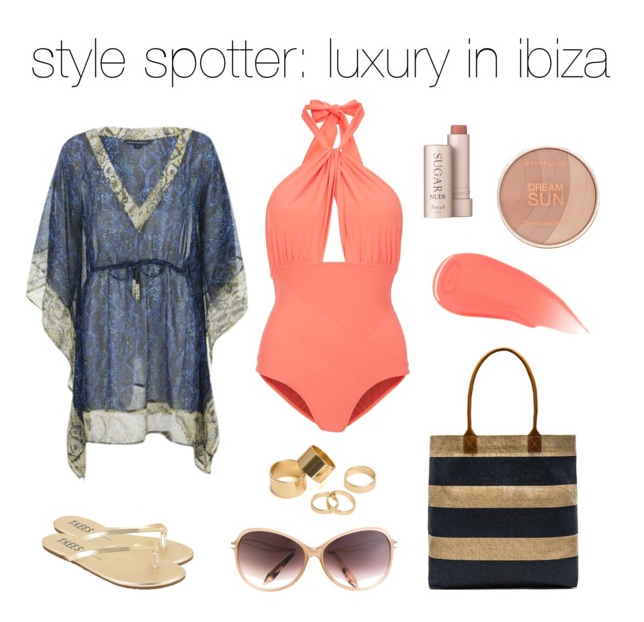 While the wino has her plans laid out for if (when!) we end up out and about with all our new celeb besties, I'm dreaming of the daylight hours, when there's a 100% chance you will find us in one of these three places: a.) on the beach, b.) by the outdoor pool, or c.) by the indoor pool, pre/post-spa.
Because we're on the hunt for some winter sun, we also have to keep in mind that we'll have the winter skin to match. Bronzer is a must, so as not to scare the less pale around us, and I'm hoping the wino will share her floppy hat. Because sharing is caring, and that's what besties are for, no?
Speaking of sharing, anyone else want to join us for a luxe weekend at the Hotel Aguas de Ibiza? We're practically packed.
xo!
the romantic & the wino