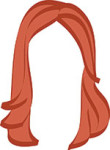 Naturally, as Americans living in the UK, we're doing our best to adapt to the little Britishisms that we find so silly. One of my personal favorites? The way Brits talk about sports. Er, sorry, sport. There's no "sports" section in the London Evening Standard. It is strictly "sport" here. Weird, right? Not as weird as their inexplicable use of the word "the." Enter: our recent Sunday at the Polo.
(It just sounds f-ing weird.)
But no matter, because we are here to blend in, and so blend in we shall!
Sunday at the polo!
We were invited by the Barbados Tourism team to venture down West Sussex to watch the King Power Foxes take on the UAE at the annual Jaeger-LeCoultre Gold Cup at Cowdray Park, and we couldn't say no! Our previous polo experience involved a LOT of Rosé Veuve at the Polo Classic in NYC circa 2012… and memories are hazy at best. This promised to be far more posh.
And so, bright and early on a Sunday morning, the hubs headed off to pick up our rental car… only to return with something that looked nothing like the simple sedan we had booked: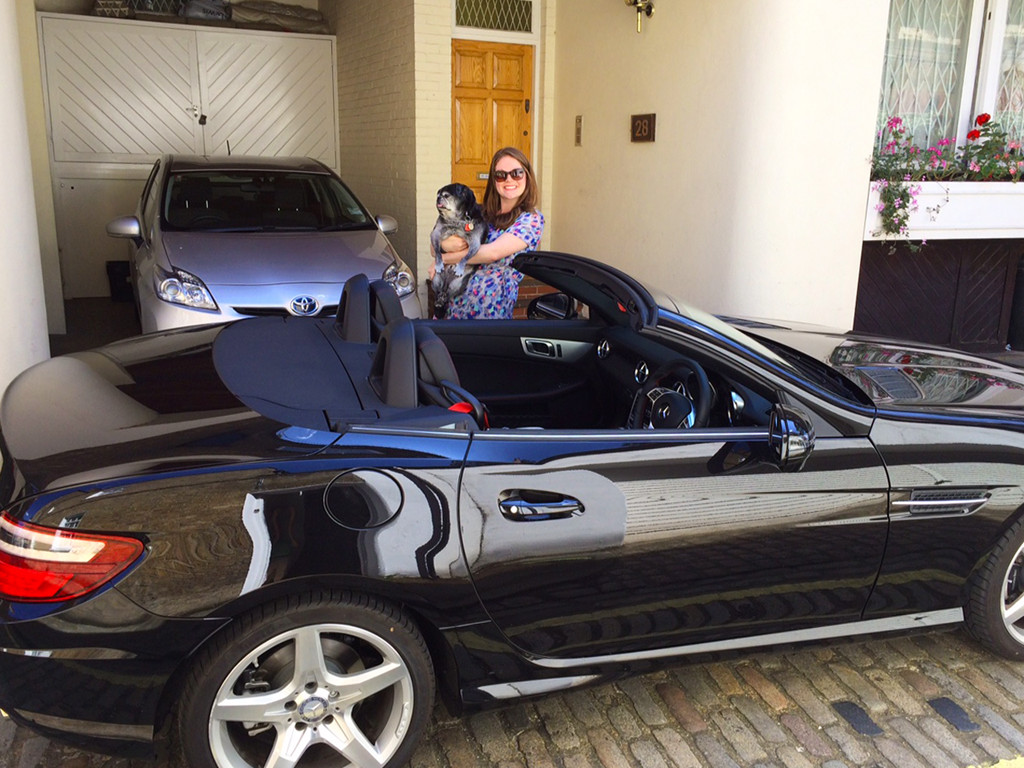 Sometimes, it pays to only drive automatic! Apparently, after a snafu on the rental car agency's side, this was the only non-manual on the lot. It would do just fine.
We made a quick pit-stop around the corner to pick up our picnic accouterments, and then we were off to the country. The second things felt rural enough, we pulled over, lowered the top once more, and set off down the windy roads to Cowdray Park.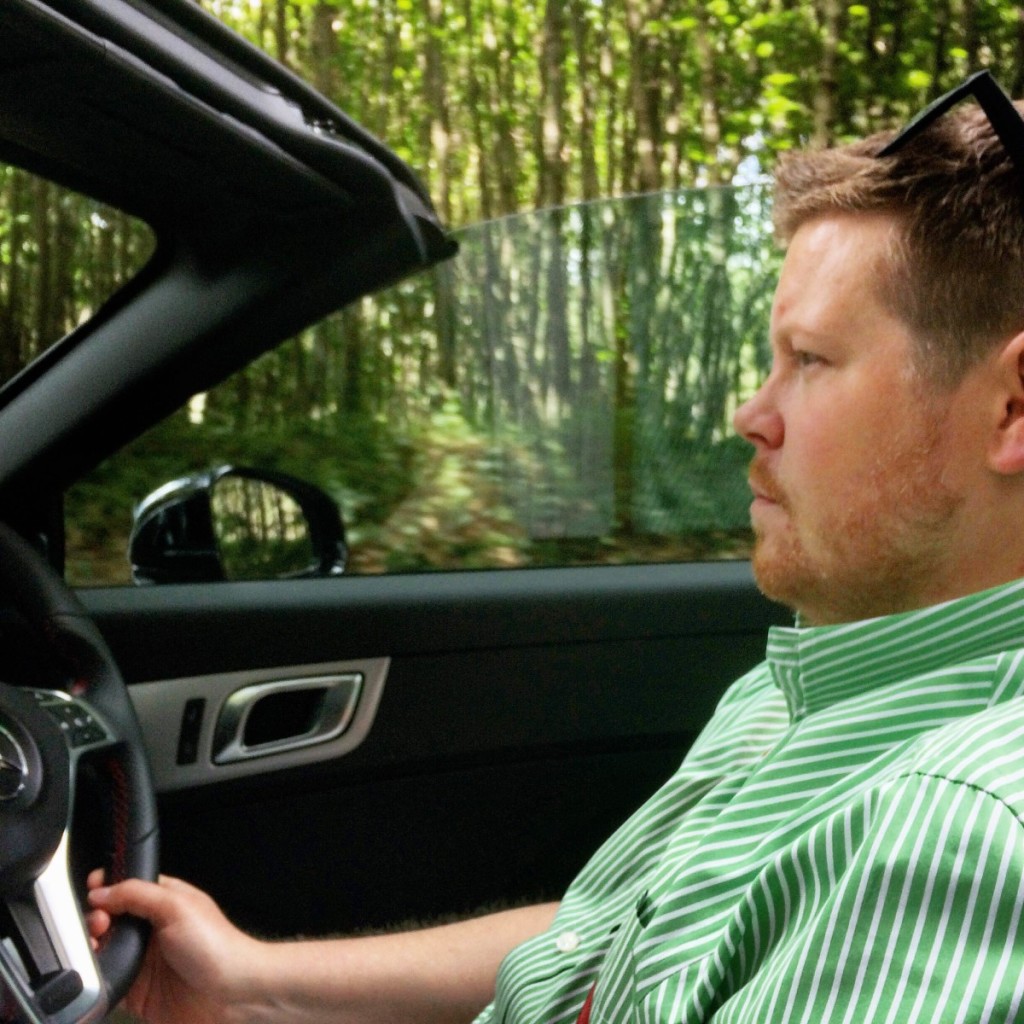 Check out that handsome and oh-so-serious chauffeur!
We arrived on the earlier side — about 2 hours before the match officially began — and this was smart. The lawn filled up quickly, and we were able to nab a spot with a perfect view of the estate, which shall one day be my country home. It should be a rule that all sports are played in front of a castle, don't you think? I'd probably pay a little bit more attention.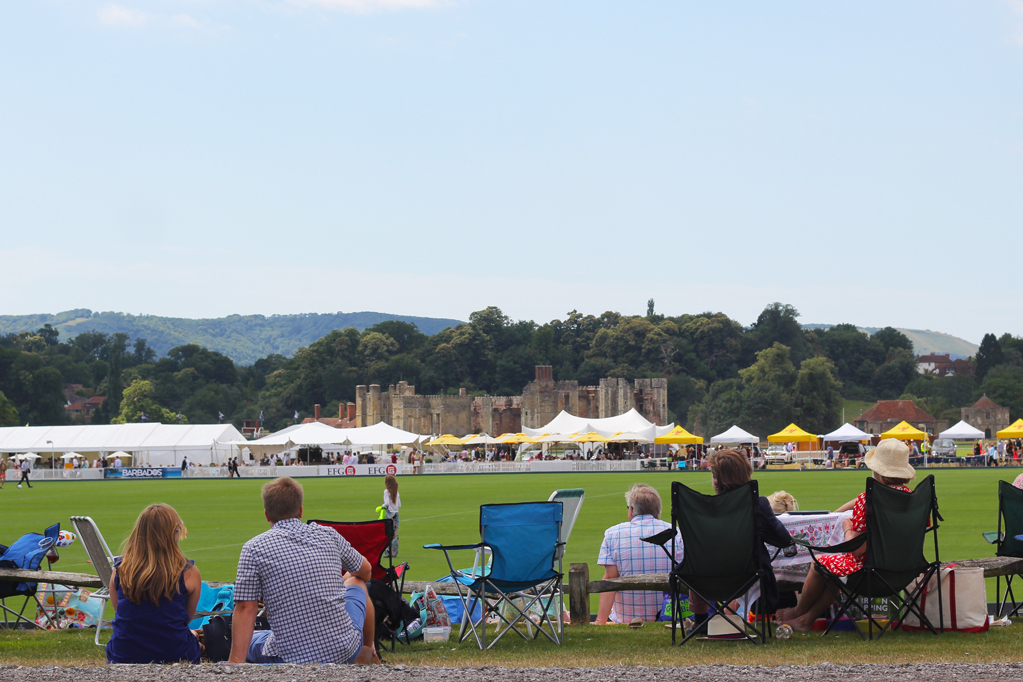 Though the forecast called for a cool and cloudy day, we (sort of) lucked out with some serious sun. I say sort of because 1. we are both hella pale, and 2. we had the bug with us, who is NOT a fan of the heat.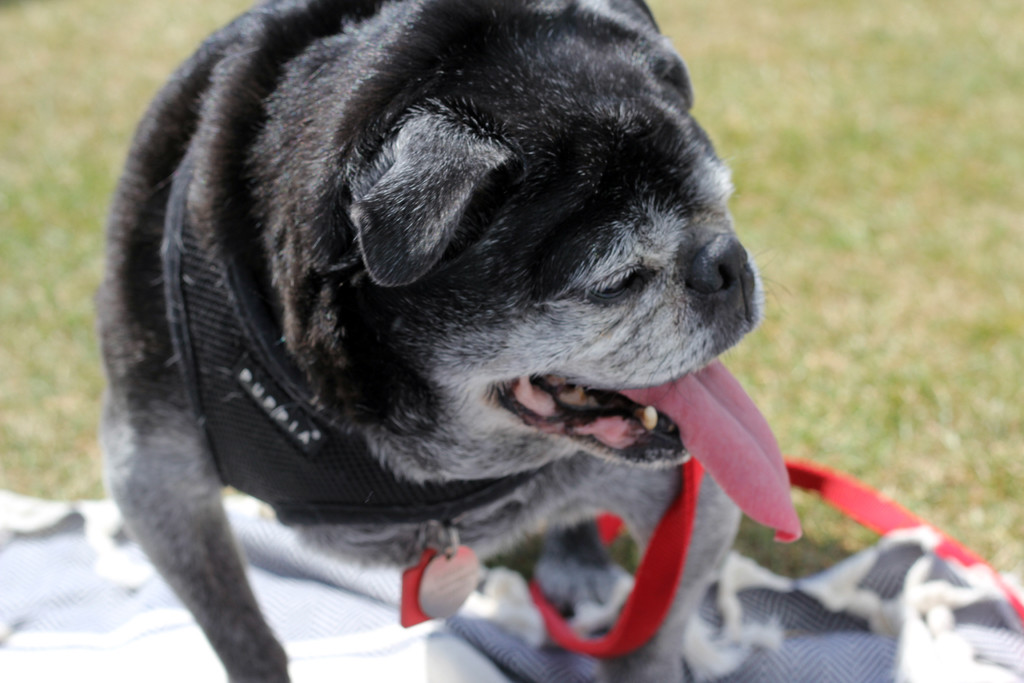 We  kept him cool by pouring water on his head and creating shady towers around him, both of which he appreciated greatly, I assure you.
Meanwhile, we noshed on our pre-made picnics and watched the warm-up act… a bunch of grown men on old timey bicycles, playing their own version of polo. Duh.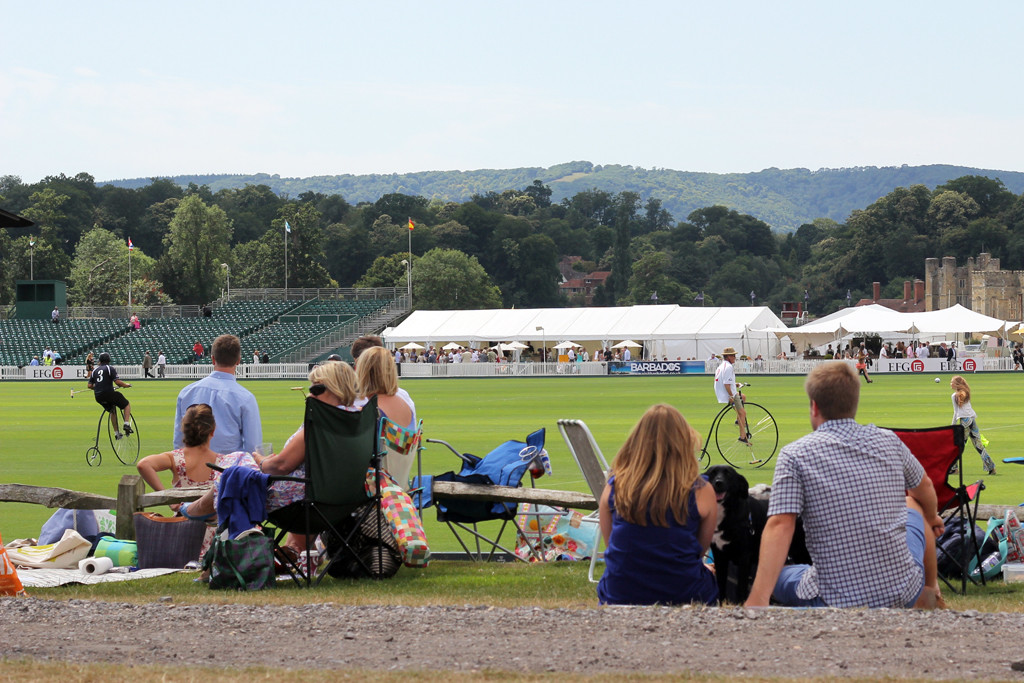 While they had at it, I people watched. The group next to us came prepared with fancy parasols and a white-gloved butler, who constantly topped up their champagne.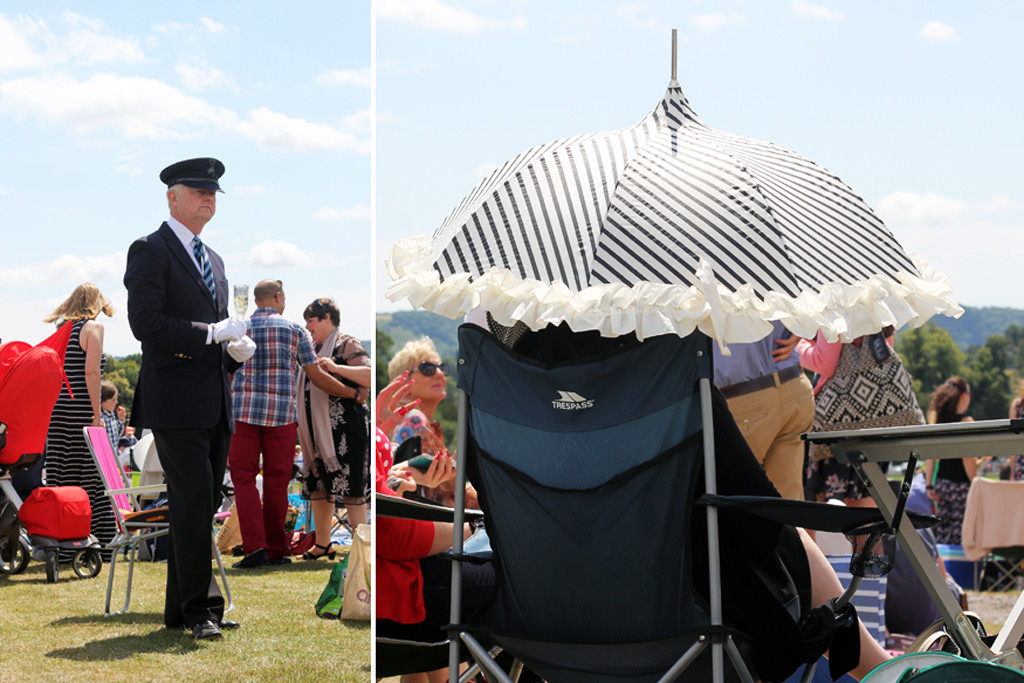 His name was Spenny. I have spent my entire life doing everything wrong, because I don't have my own champagne-toting butler named Spenny. I don't even have a fancy parasol! Think of how helpful that would have been for our heatstroke-prone pug!
But it's fine, we made do.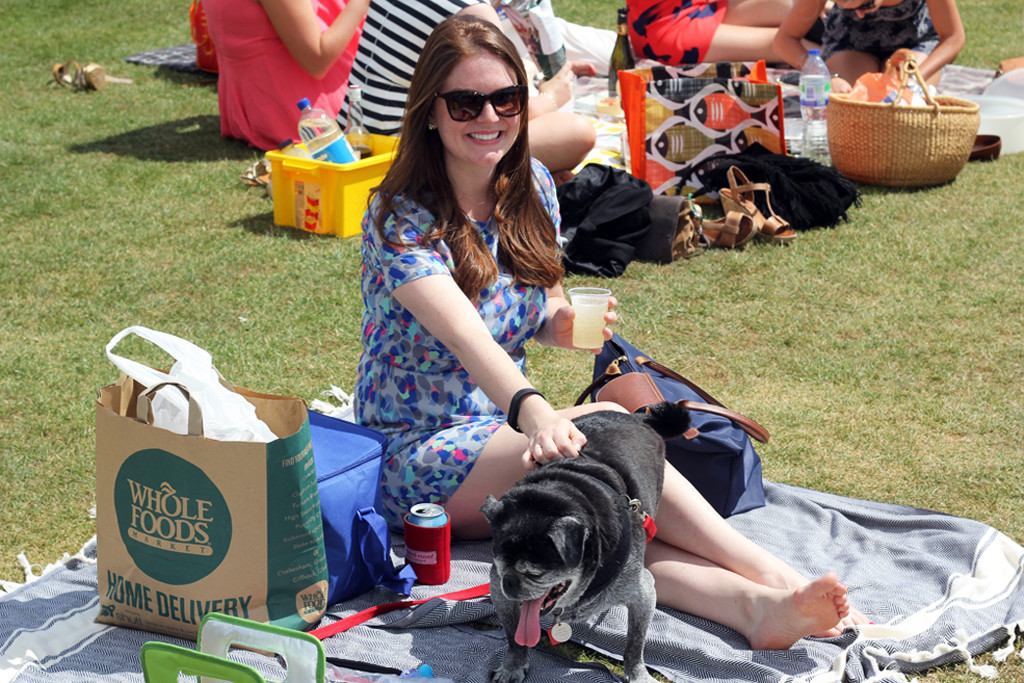 Plus, I got this guy, and he's way better than Spenny! (Sorry, Spenny, I didn't mean it, be my butler!!!)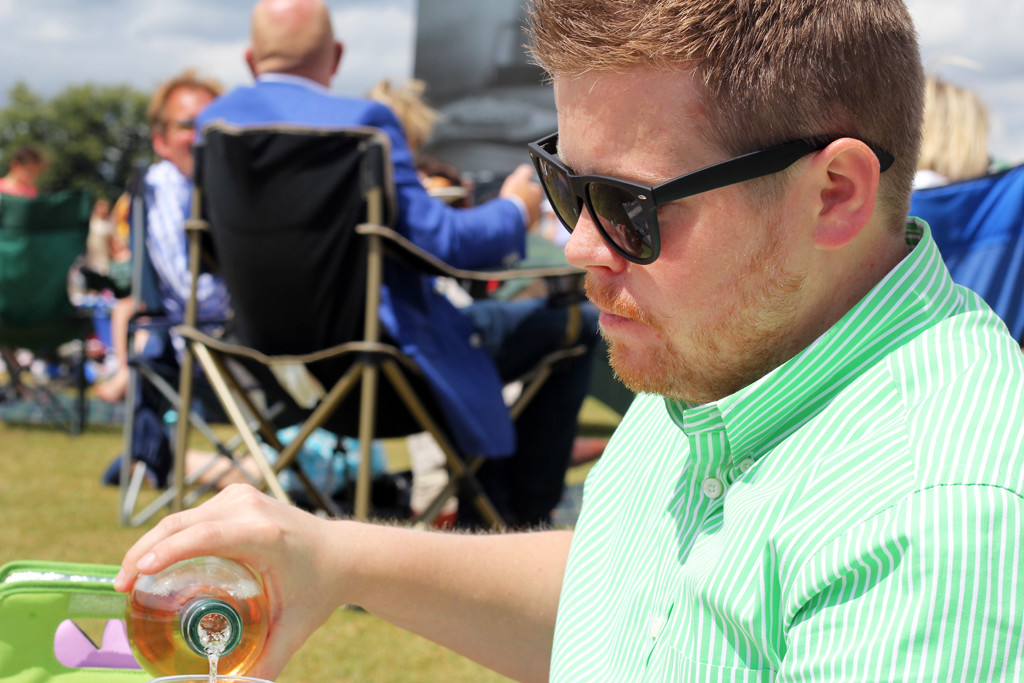 After lunch, we decided to take a little stroll — survey the scene, look for more butlers, standard Sunday practice.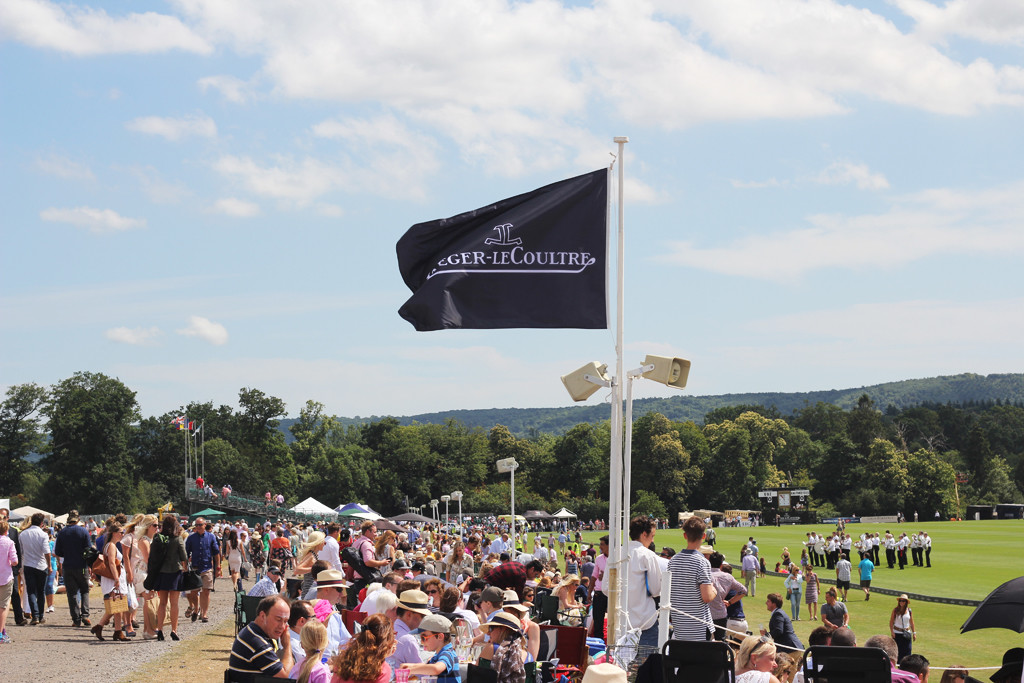 It was madness! We were glad we had anchored down our spot, but not glad we hadn't brought our fedoras.
(We don't own any fedoras).
Soon, we had our first official polo pony sightings…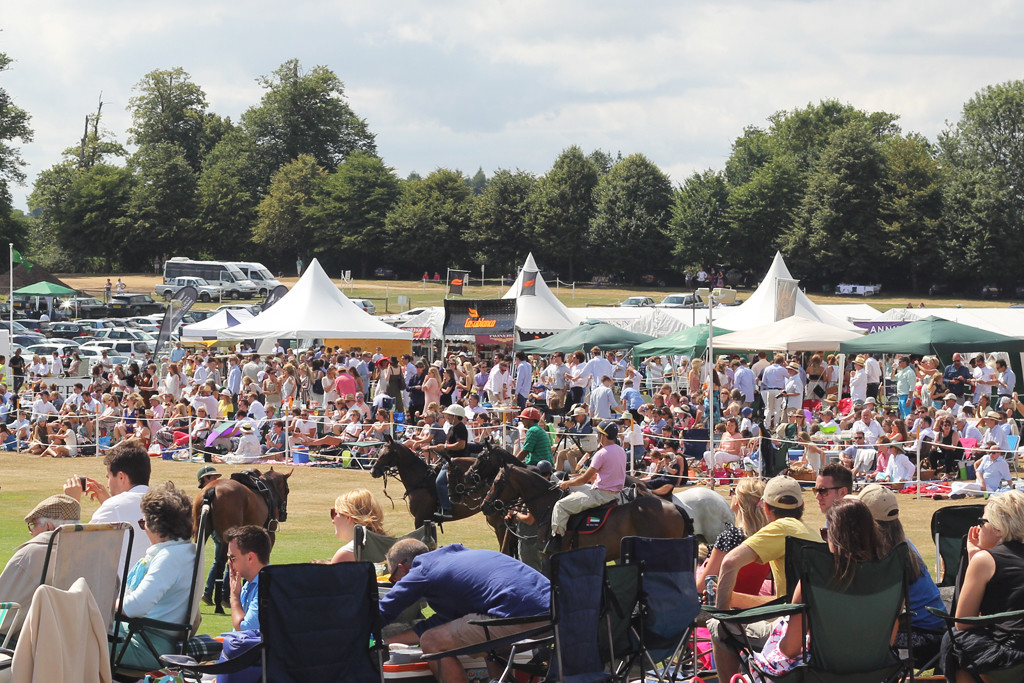 And shortly after that, they were off!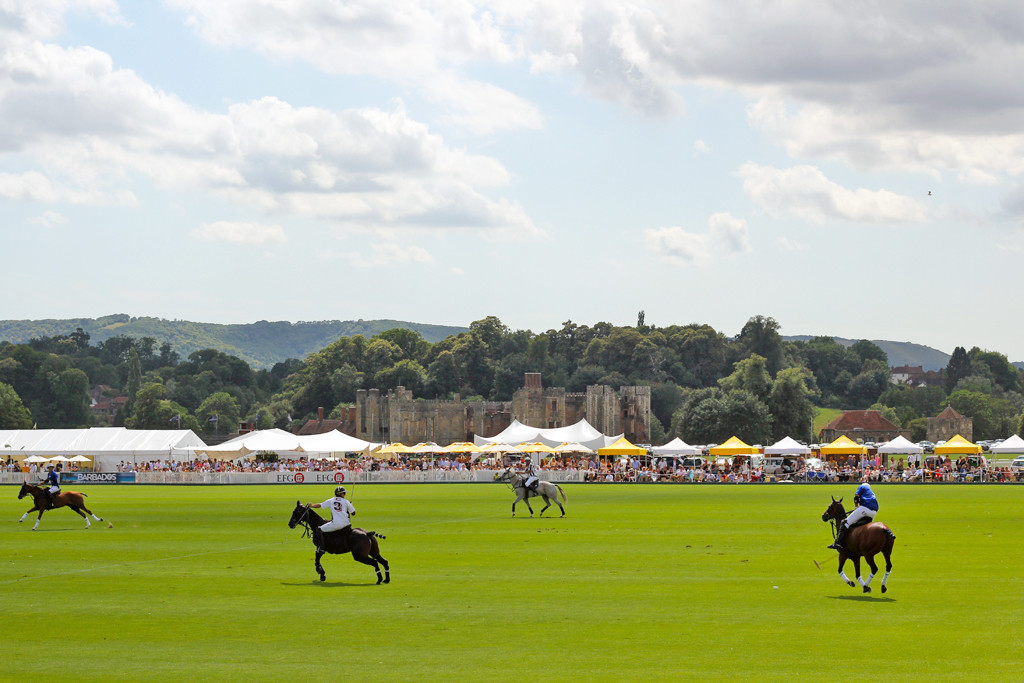 These guys were way more invested in the match than le pug: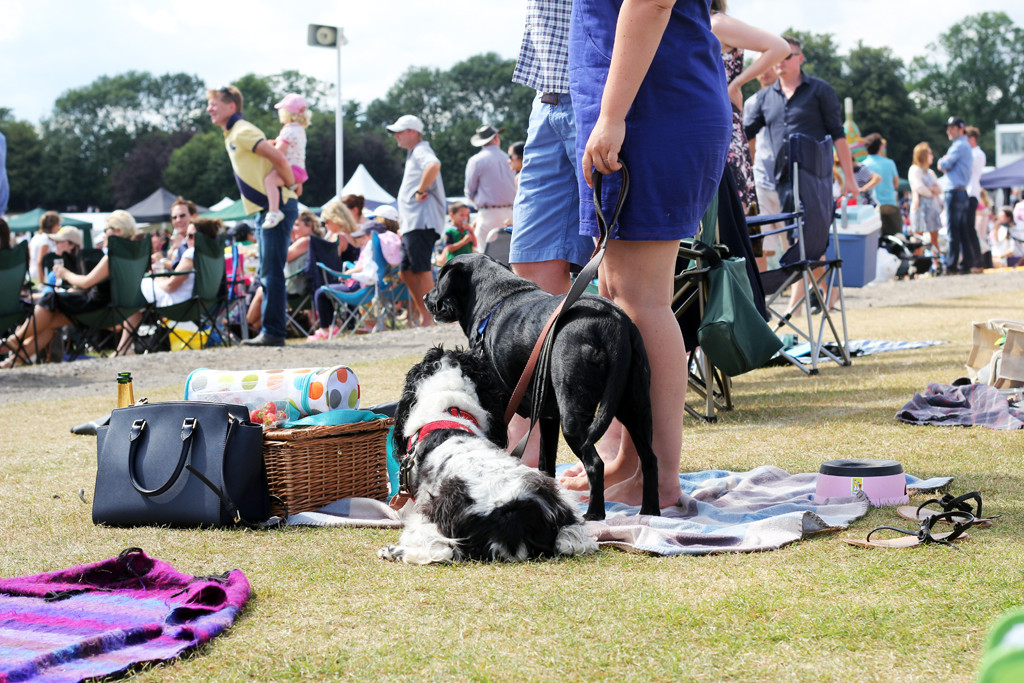 To be totally honest, like most sporting events, I was less interested in the actual game, and more intrigued by the people-watching and general atmosphere. This makes the Divot Stomp one of my very favorite parts of any polo match.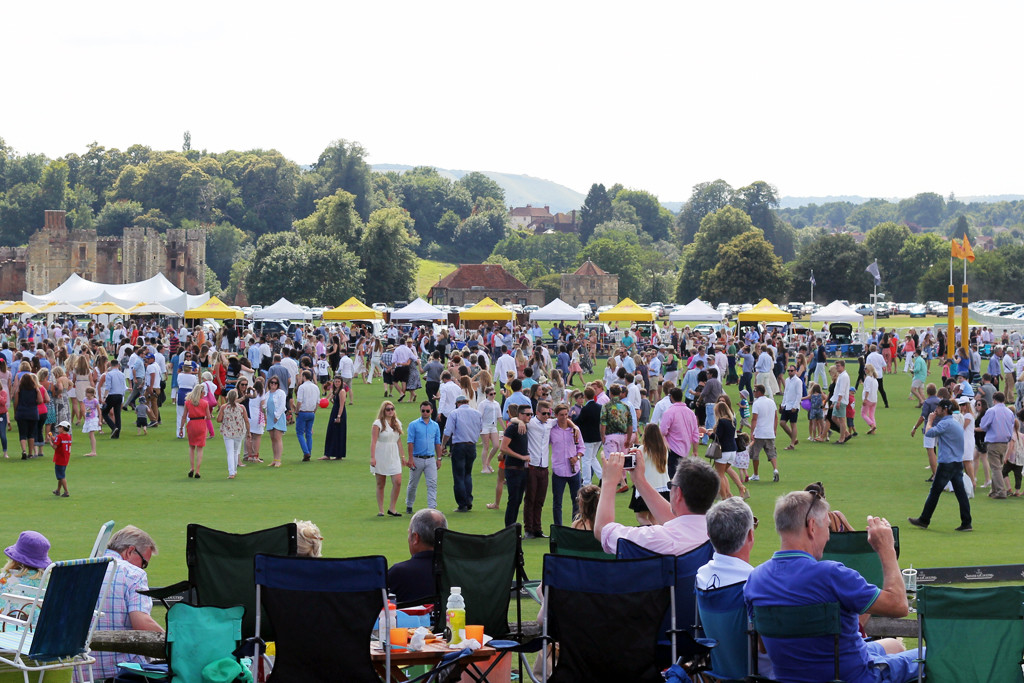 In the end, the home team won, and the King Power Foxes took home gold!
All in all, our first day at the polo was the perfect Sunday escape, and the very best way to enjoy the (VERY SHY) British summer sun.
xo!
the romantic
– Thank you to Sporting Barbados for inviting us down for the day! All opinions are my own, including the one that thinks my next polo experience should be IN Barbados. Agreed?! Spenny, you can come, too.