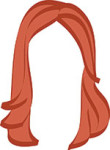 As a special end-of-the-week treat, we are officially submitting our entry for TravelSupermarket.com's Capture the Colour contest. Why? Well, number one is that we were tagged by the ever so lovely Erin of The World Wanderer after her own impressive entry, and number two is that prizes include an iPad 3 (maybe to replace our lost STOLEN iPad 1?) OR £2,000 to spend on our travels.
There was no question: count us in.
Blue
Eze, France
The hubs was lucky enough to study abroad in Nice when we were in college, and because I was never able to visit and am the jealous type, we made it a priority to go back together as soon as humanly possible. Important sidenote: I double dog dare every single one of you to attempt a long distance relationship when one of  you is in the south of France and the other is at college on Staten Island. I mean, honestly.
Anyway, from the moment we booked our flights, the hubs was insistent that we visit Eze during our short time on the Riviera. I fell in love with every town along the coast, but Eze takes the cake–I swear the sky is more blue there than anywhere else in the world.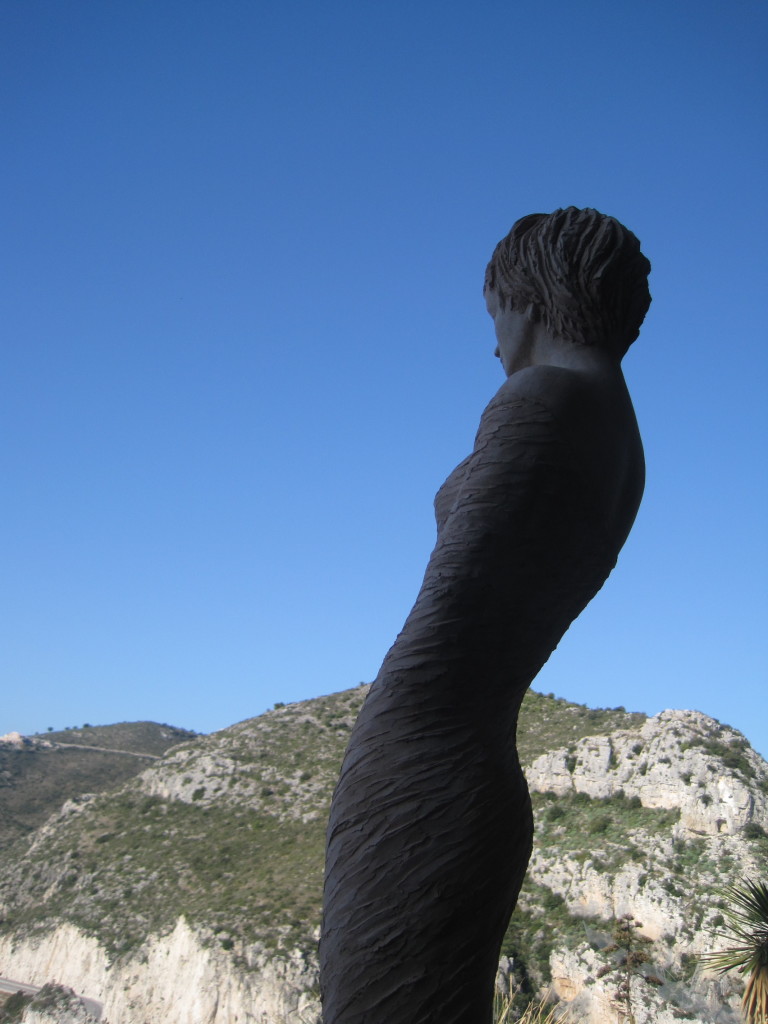 Paying a visit to the Jardin exotique d'Èze
Green
Venice, Italy
I joke with the hubs that we hardly ever stay anywhere with a killer view. Somehow, even in our most amazing of hotel stays, we end up in the room that faces the least appealing part of the property. It's just never a priority when we book, but always a little bit of a letdown when we check in. Though it's rarely a treat to open up your hotel curtains to find yourself staring straight into the neighboring building's windows, I didn't mind so much in Venice. Also, say hello to the birthplace of my obsession with shutters: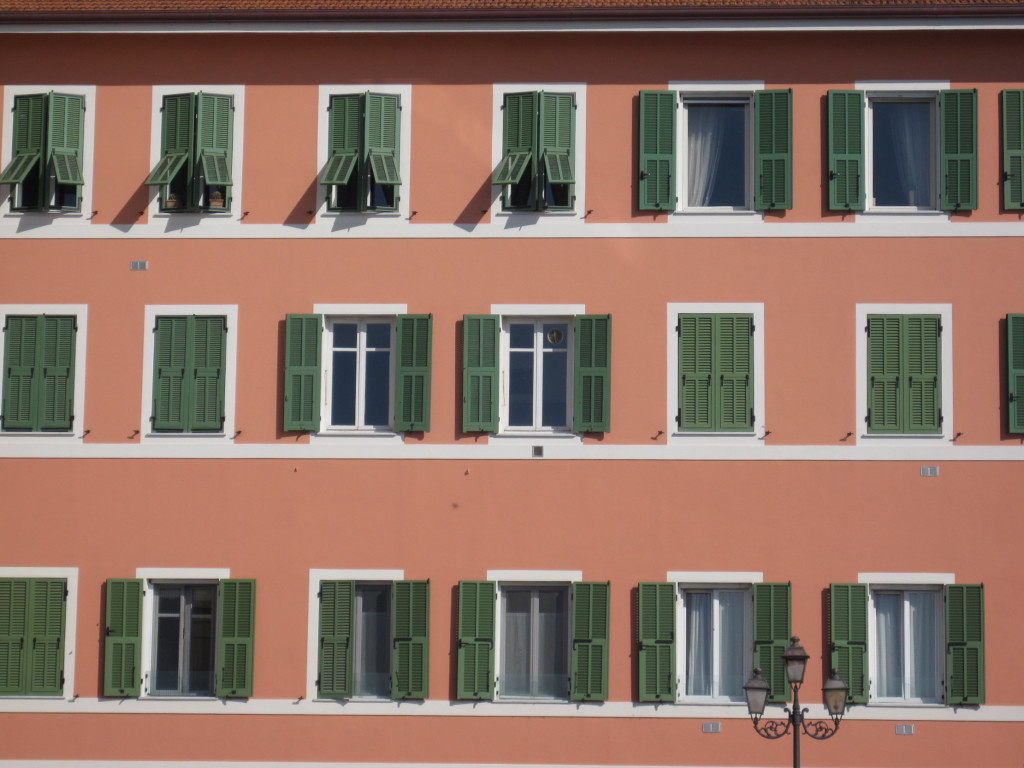 View from our room at the Westin Europa & Regina, Venice
Yellow
Athens, Greece
When the hubs and I were in Greece, we met a cute British couple on their honeymoon, spending a full 10 days in Athens. Though I enjoyed Athens more than most, I think anyone who has been there will also find a 10-day honeymoon in the Grecian capital… surprising. Naturally, we asked for their #1 recommendation in the, um, city of love, and they gave a stellar review of Brettos in Plaka. They even went so  far as to invite us to meet them there later that night, and who are we to turn down a double date out on the town with complete strangers? Fast forward a few hours to the hubs and I walking into the little Grecian bar to meet our new friends… who had had so much of the famous housemade Ouzo that they were completely blacked out.
But Brettos! Brettos was absolutely adorable:
 The scene behind the bar at Brettos in Plaka, Athens
White
The Dingle Peninsula, Ireland
 This photo gets thrown around here every once in awhile, but it's one of my favorites from Ireland. The wino and I stayed in the most adorable B&B to ever exist, complete with gracious hosts, delicious breakfasts, and the most adorable NEIGHbor there ever was (see what I did there?). Of course he had the white picket fence and the perfect yard.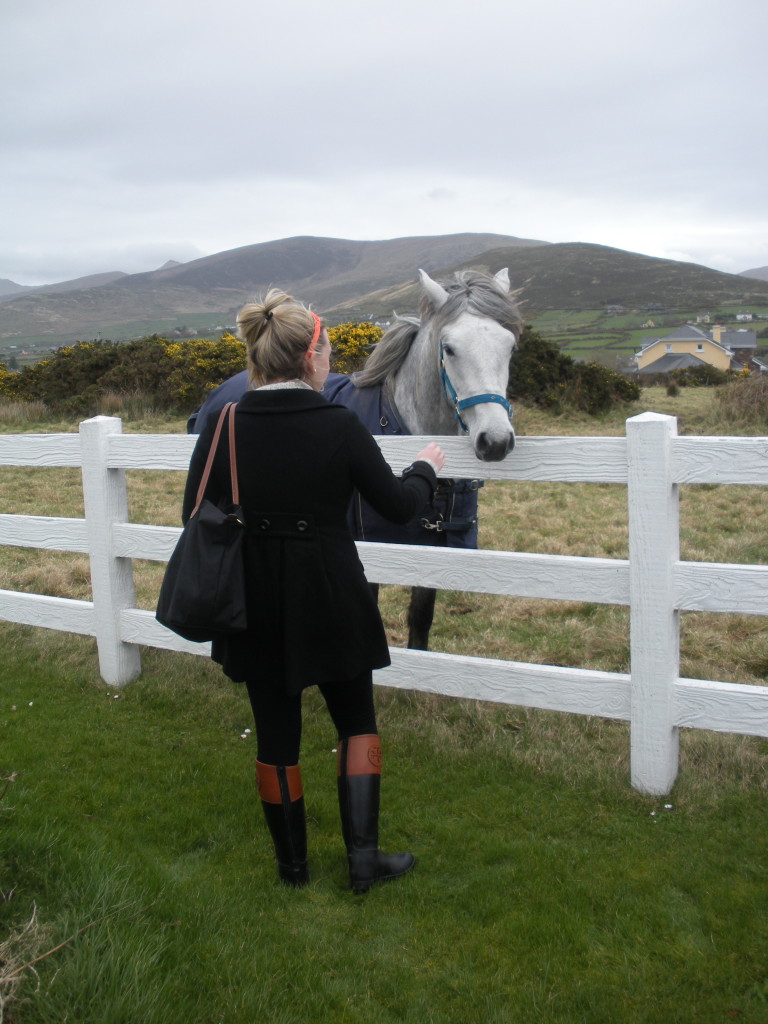 Our neighbor at the Milestone House B&B
Red
Paris, France
I will be the first to admit that when I caught my first glimpse of the Eiffel Tower, I cried. We were in a cab from the Roissybus to our hotel, and it just happened! It was awkward for everyone. Later that night, we walked over to get a better view and it was even more perfect than my first glance. Though I had seen little sneak peeks during our walk, every glimmer above the buildings was of white lights. Then, when we finally arrived, I was completely surprised to see that the entire bottom half was bright red:
 Le Tour Eiffel 
I just googled why, exactly, the Eiffel Tower was red and white on October 8, 2009–it never really crossed my mind while we were there, and I hadn't thought much about it until this post. Apparently, the Turkish president had just arrived in France to campaign for Turkey's inclusion in the EU. The tower returned to traditional colors for the rest of our time in Paris. The more you know!
 The Full Spectrum
Santorini, Greece
When you picture Santorini, there's no question that blue and white should be at the forefront of your mind. But when the hubs and I were there a few years ago, I loved seeing so many colors pop against the white buildings and the blue doors that it almost became a game for me to find new colors hidden around the island. Then, when we walked down to Ammoudi Bay, I snapped one of my favorite photos–and probably the least-Santorini…y photos of the entire trip: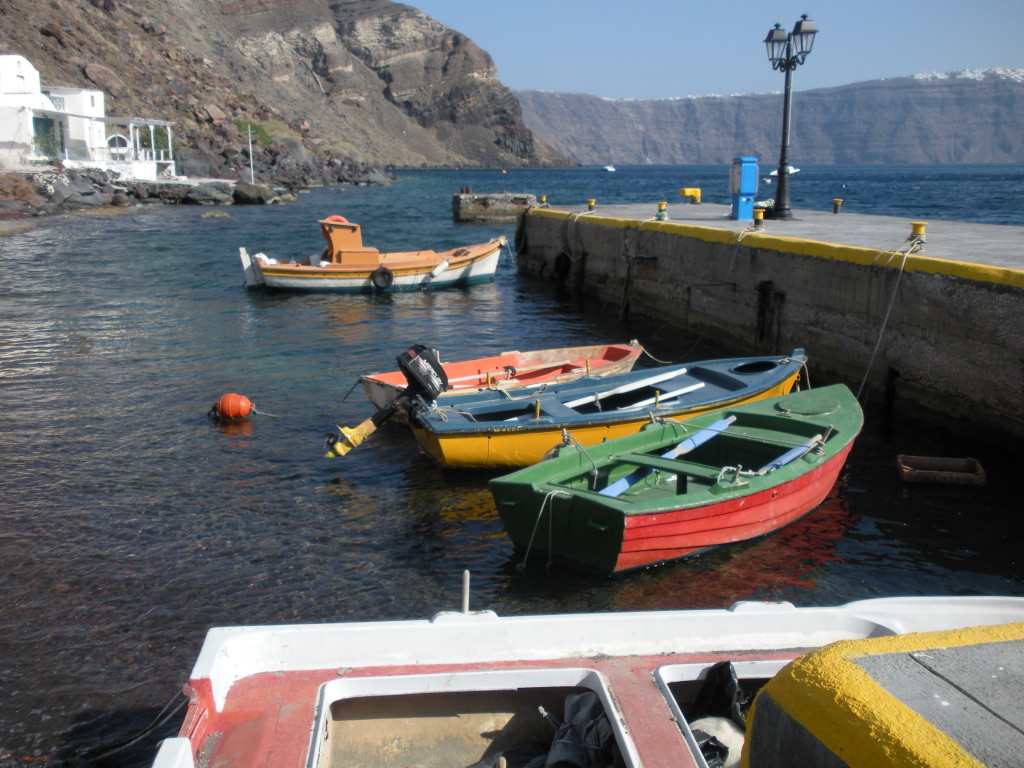 Whaddup blue, green, yellow, white, AND red?
And now! I tag our next round of contestants:
Bryan & Jessica of A Six Pack of Stories
Edna of Expat Edna
The team at Bespoke Traveler
Ana Silva of 1001 Scribbles
The Mrs. at Becoming Madame
xo!
the romantic