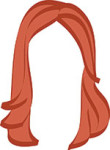 I realized yesterday that I haven't been on a plane since the end of November, and I haven't left London since the first week of December. Parenting DOES change you, it turns out. This is the longest stretch of time I haven't traveled since… I don't even know! Luckily, as of Saturday, that is all about to change. That's right! We're about to embark on lazy baby's first adventure.
We're getting out of our little London bubble, and heading off to celebrate two big birthdays next week: Margot's 2nd month, and my 360th. In case your mom-math isn't so great… 30, here I come!
Cannes you guess where we're heading?!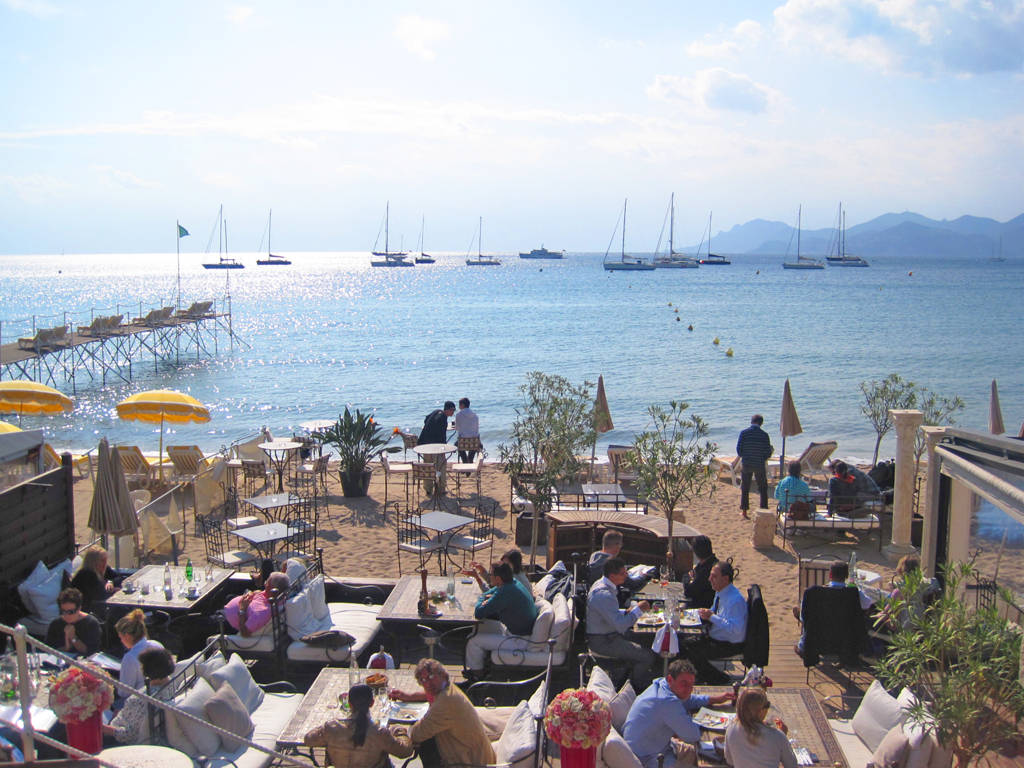 OUI, Margot's first visit to the continent will, appropriately, take her to France, and more specifically, the Côte d'Azur. The hubs has a conference next Wednesday-Friday, so being the bossy ladies we are, we've added on a few extra days and are turning this business trip into a party! I mean, where better to ring in my next decade than on the French Riviera?
Best of all, we'll be living it up at the Hôtel Barrière Le Majestic: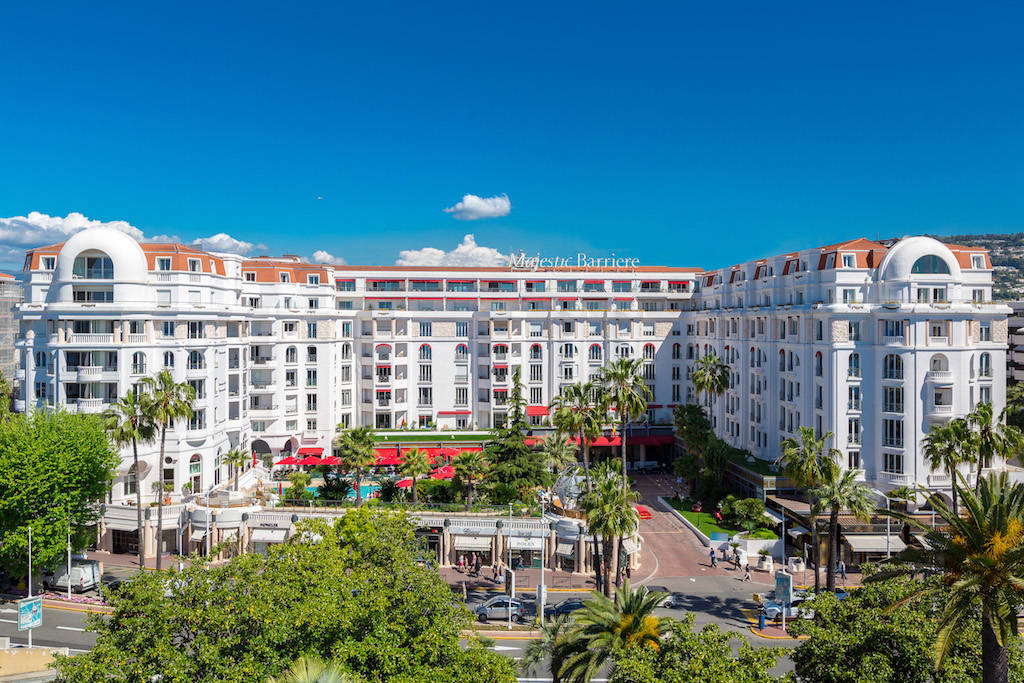 photo via L'Hôtel Le Majestic / © Pascal Pronnier
I'll be honest — I'm a bit nervous for the flight. Any concerns I had about our first hotel stay as a family of three, however, went right out the window thanks to the team at Le Majestic. They have us completely excited for our stay, where we'll be enjoying their "Family & Prestige" package.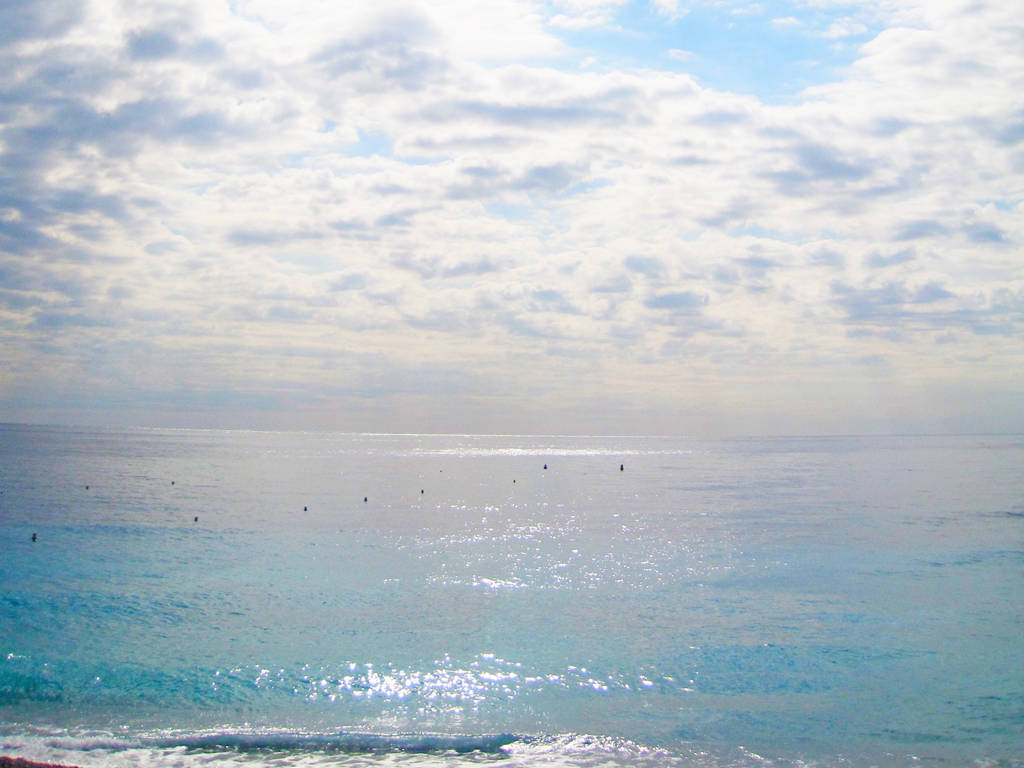 Along with a complimentary sea view upgrade and breakfast, the offer also includes baby equipment, courtesy of Jacadi, to help make Margot more comfortable in her new space. Our room will feature a cot, blankets, a changing mat, and a bath mat, all of which are bound to be adorable because, duh. It's Jacadi.
When this trip started to take shape, Jeff and I figured this would be the perfect intro to traveling for our little one. The flight is only two hours, and although a week is a bit longer than I'd like her first trip to be, we're returning to a place we've been before — Jeff studied abroad in Juan-les-Pins, and we went back for a visit in 2009. This means there's no pressure to do or see anything. We can just spend our week enjoying the sun, and eating all the bread and cheese. I have some Camembert to reacquaint myself with, you know?
Also, when I went to look for pics for this post, I came across this gem. Who are these enfants?!:
As always, you can follow along on Instagram, Twitter & Snapchat (@lazytravelers), where I'll probably be begging for advice. Seriously, any tips or tricks for flying with a newborn?? I know I should feed her during take-off and landing to help with the pressure… and that's all I got.
Stay tuned, little travelers, and wish us luck!
xo,
the romantic