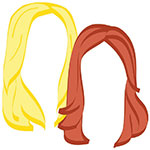 We've been hinting at it for weeks — mainly on Instagram — but in case you've been totally ignoring us (SHAME), we want to make it blog official. In exactly one week, the wino and her husband, Sean, will be wheels up and en route to see the romantic and the hubs.
Where to this time? A city we both know and love (hint: one of us may know this city better than the other…), and one we've done together not once, but TWICE before.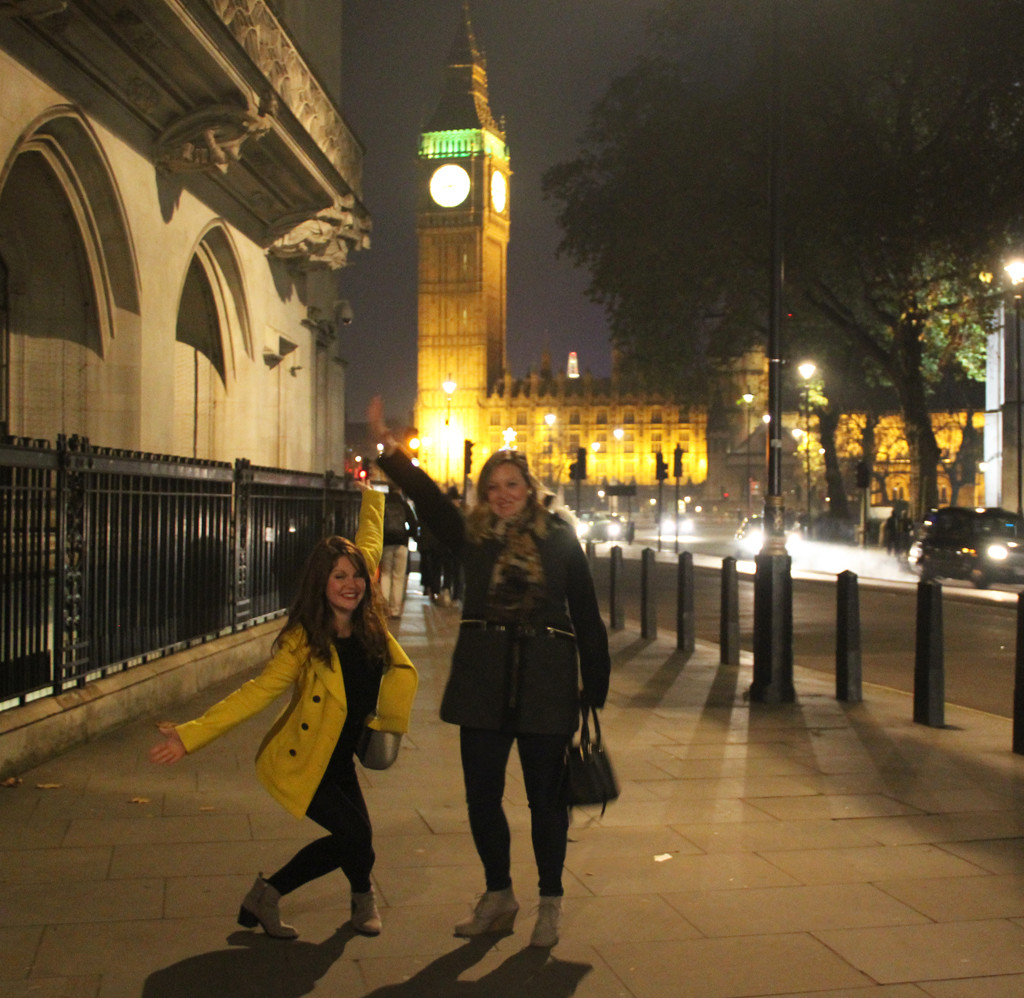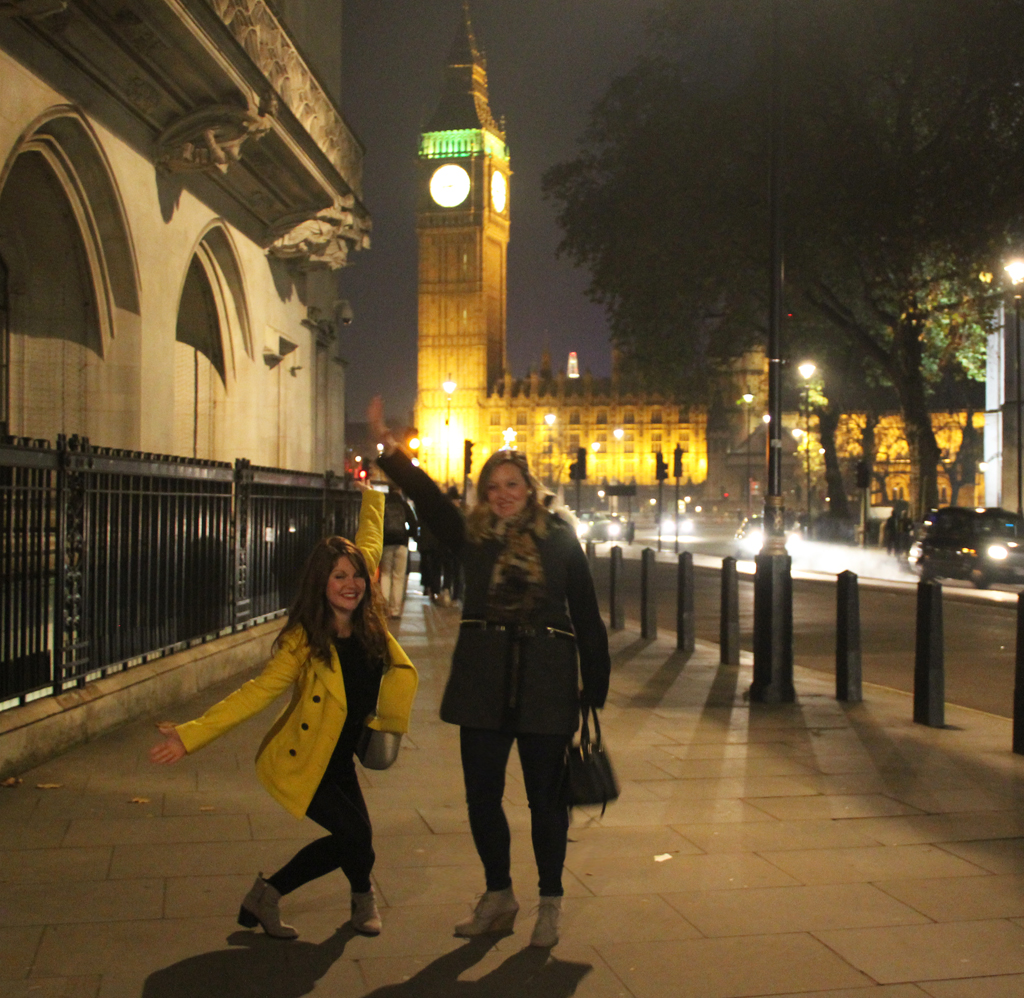 Did ya guess it? That's right, friends.
It's #LTlondontown time! AGAIN!

With the romantic and Jeff now firmly planted in grand ole' England (with lazy baby on the way!), it's likely that we'll be doing a lot of LT get-togethers here. And that's juuust fine with the wino and Sean.
Also joining us for our fall reunion is our good friend, Amy, a fellow expat now living in Geneva. Since the five of us have pub-hopped our way around London together before (remember the wino and Sean's hen and stag parties last year?), we don't have too much site-seeing on our agenda.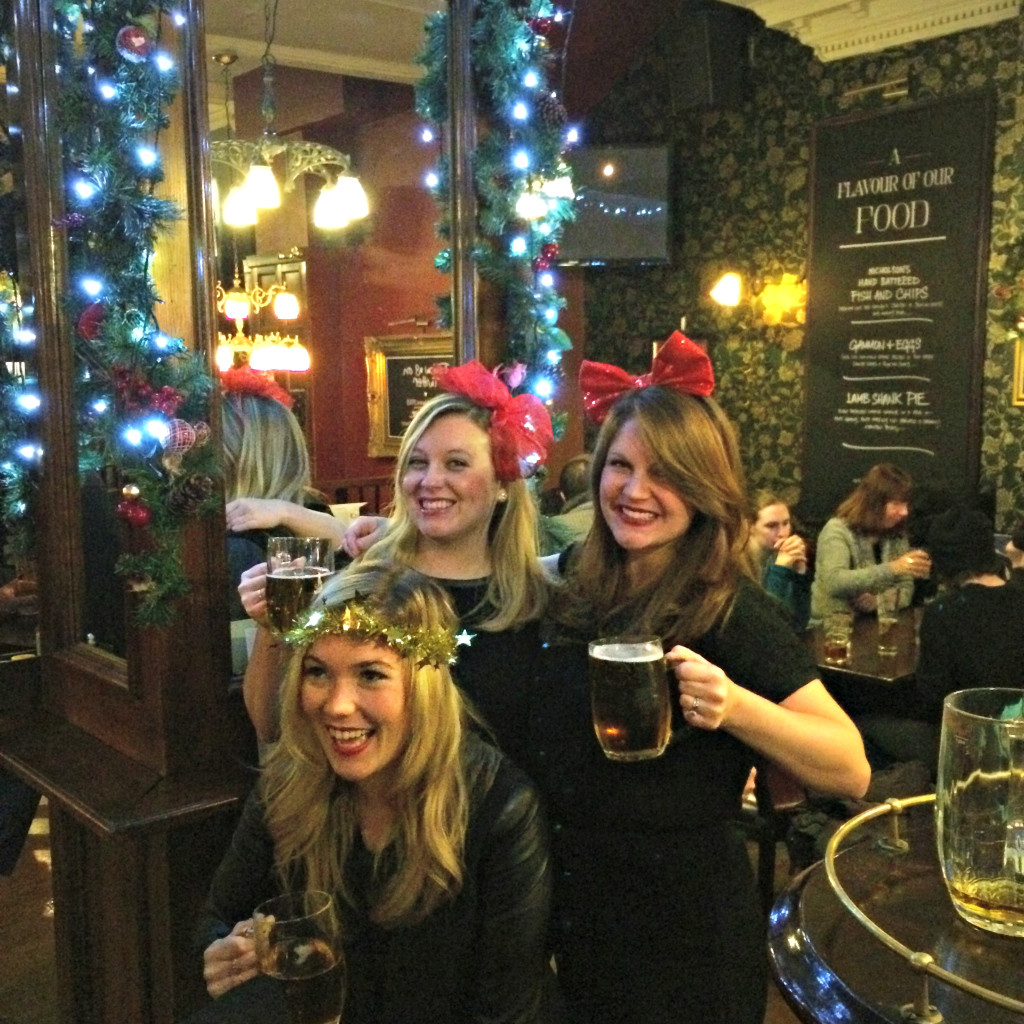 One big change this time around — aside from, um, less beer for one half of our dynamic duo? We'll be shifting our home base from the romantic and Jeff's flat in Notting Hill to a larger two-bedroom apartment at Cheval Residences Three Quays! Since the five of us will be together for a full four days, we thought it might be nice to spread out in a bigger space, while at the same time exploring a new neighborhood. The best part? Cheval Residences is pet-friendly, meaning we'll be packing up the pug and  bringing him along for our adventure!
Be sure to follow along on Instagram starting next Friday, AND beginning with #LTespana, we're now on Snapchat (@lazytravelers). We promise lots of photos and videos of our shenanigans and at least one or two embarrassing shots of our husbands.
xo!
the romantic & the wino