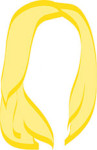 Ahh, travel announcements never get old! It's been about, what, one week since we revealed The Lazy Travelers' plan to drink our way across Eastern Europe? So I'm feeling like we're all ready for a new announcement. Here goes:
The wino is going to Las Vegas! (Like, le duh, I wrote it in the title.)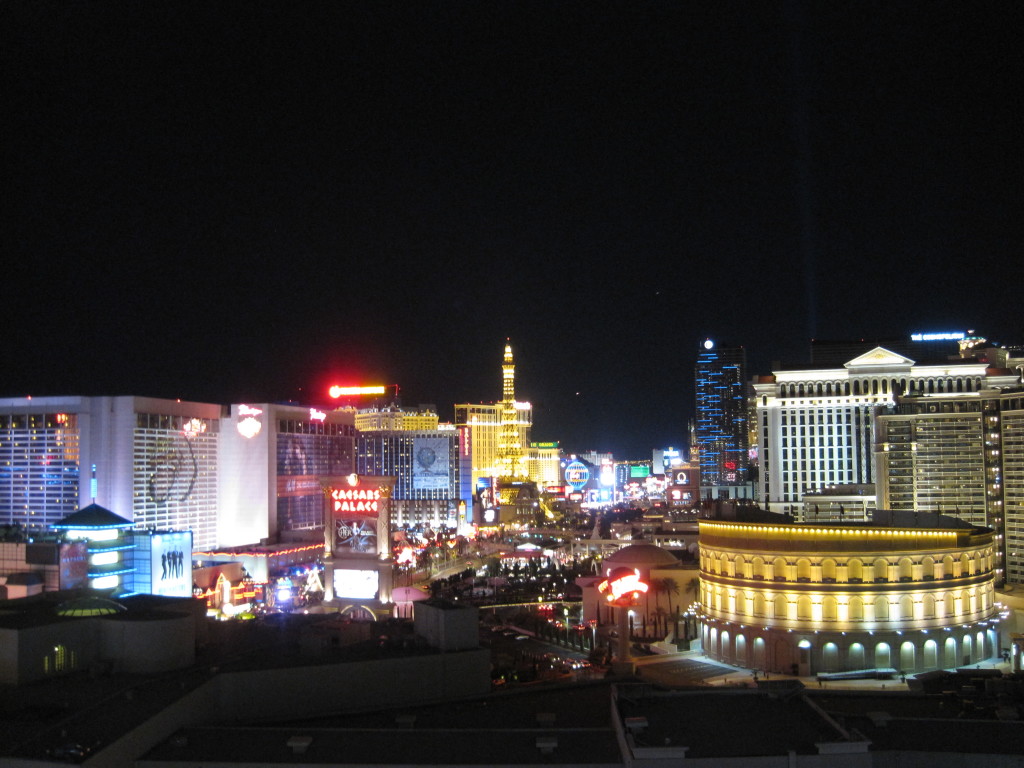 Image courtesy of the romantic
In total honesty, Las Vegas is nowhere near the top of my bucket list. I know, I know–there are plenty of people (friends, family, and most likely readers of this blog included) who really love Sin City, but it just never really felt like my thing. I've never been much of a gambler (see: never had any money with which to gamble) and neon lights make me gag a little. The whole miniature Eiffel Tower and recreated New York skyline thing just seems so…corny.
Which means I really surprised myself when I was asked to go to Las Vegas for my real-life job and I was overcome with excitement. Which quickly turned to concern. Am I that travel deprived that a miniature casino version of Paris will suffice? Have I seen "The Hangover" so many times that the idea of waking up on a roof doesn't scare me anymore? No, it can't be true!
Then why am I counting down the days to my Las Vegas business trip? Let's review:
Who I'm Flying: First timer (…a virgin, if you will) on Virgin America. Though I'm flying economy, I pretty much assume my flight will resemble a mod British party from the sixties. Is that not how you operate, Virgin? If not, I implore you to add flights like this to your repertoire.
Where I'm staying: The Wynn Las Vegas. I think I could get used to Vegas if all the rooms and views look like this…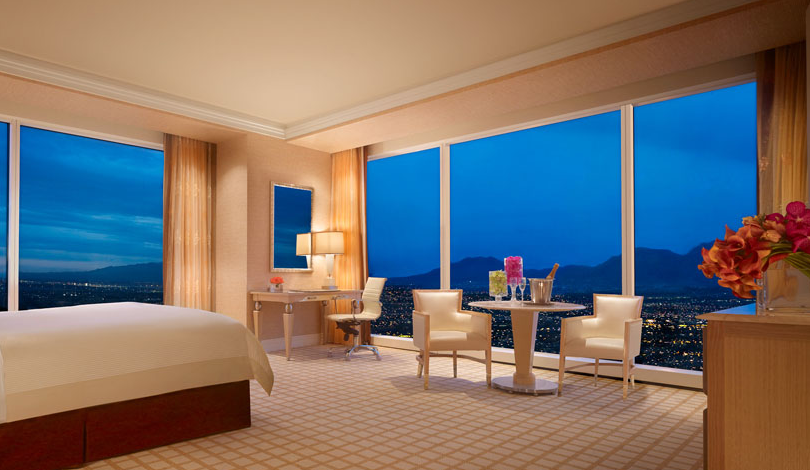 Photo courtesy of The Wynn
Fanciest, right?
You know what they say: what happens in Vegas…will be written about in detail on this here blog. Stay tuned!
xo!
the wino