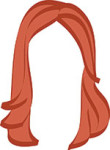 As we're all aware, sometimes, travels just don't go as planned. This is no new challenge for us, and we've gotten pretty good at rolling with the punches. On Sunday, the hubs and I were due to board a flight from Bangkok to Istanbul for one week in Turkey.
From touring Hagia Sophia to riding in a hot air balloon over Cappadocia, it was going to be the perfect way to kick off our time in Europe. I've long dreamed of going to Turkey. Out of all of our plans, it was one of the places I was most looking forward to.
Unfortunately, this doesn't feel like the right time to take my first step onto Turkish soil. Though I've been doing my best to follow along, here are a few articles that can more eloquently detail the situation. They're worth a read if you're also feeling confused and unclear:
Because we registered our trip with the Smart Traveler Enrollment Program (something I fully recommend), we started getting e-mails almost instantly warning travelers to avoid large protests or gatherings—even peaceful ones—and citing that these events pop up quickly, and sometimes turn violent without warning.
Then came the e-mails from friends and family… the same ones who have been nothing short of positive and supportive. No one challenged our decisions to quit our jobs in a tough economy or second-guessed the logic of using our savings to travel the world. So, when these people make one simple request — "please don't go to Turkey" — we felt like maybe we should give in on this one.
I'm not saying that everyone should cancel their upcoming trips to Turkey. We did speak with our hosts in Istanbul, and they all said that the tourist areas are still safe. Most confirmed that guests have not had any issues. We also heard that main roads and public transit may be shutting down soon. The threat of striking airlines, airports, or trains ultimately made our decision for us.
This is a little bit of a lesson in why many people say not to book your airfare in advance. We're definitely losing money, and trying to change reservations from the middle of a jungle in Thailand is not the easiest feat. However, I know that the people of Turkey will make it through this extremely frustrating and trying time, and I know that when we do make it to the city where east meets west, we'll be able to do our time there justice.
So, where to instead? Well, because we'll be out about $500 due to flight cancellations and lost deposits, we went with the cheapest option AirTreks had to offer. On Sunday, we'll be making our way to…
 Belgrade, Serbia
After four days in Belgrade and possibly a tiny town or two nearby, we'll hop a train and head for…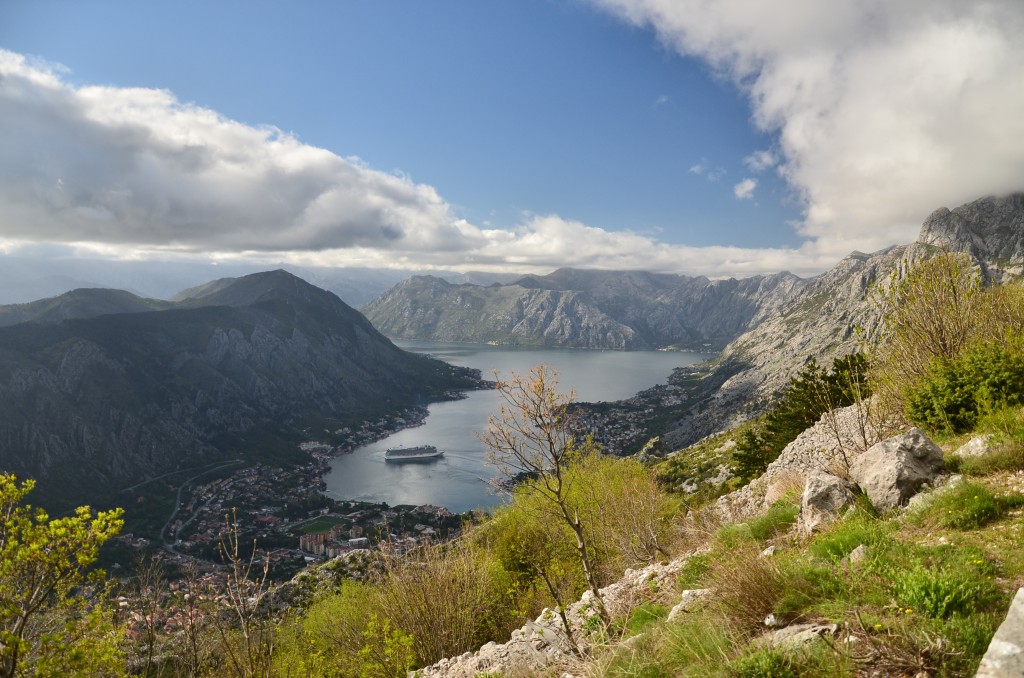 Montenegro
Photo Credit: Sunreef Yachts

Dubrovnik
Photo credit: Potatomato
Dubronik was always our next destination after Turkey. But this change gives us a little more time in a region that, for one reason or another, kept getting bumped down on our list of travel priorities. If we have to look for a silver lining, that is definitely it. When else would we have four days to explore the local Serbian culture in Zemun?
Still, even though we're excited to be in Serbia on Sunday, our hearts will be in Turkey.
xo,
the romantic
Save
Save
Save