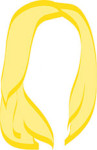 Ahhh the Wynn Las Vegas. Or what I now like to call my home away from my itsy bitsy teeny weeny tiny shoebox of an apartment that New York City realtors try to persuade naive young twenty-somethings that it is indeed a home.
You know the scene in Home Alone 2: Lost in New York when Kevin is jumping on the bed in the Plaza and tearing through the mini fridge? Welcome to my life at the Wynn.
Though I have much more to fill you in on regarding my big self-realization that occurred during my time in Vegas (stay tuned), my brain hasn't quite recovered from the red-eye flight back to New York, followed directly by the romantic & the hub's going away party (WAH). SO, I present to you on this lovely Monday eve, a photo essay of my time in Sin City. And by Sin City, I mean exclusively my time at the Wynn because I didn't actually leave my room that often except to attend all the grown-up work business that had me there in the first place.
SO, the Wynn:
It may have been my jetlag, but I'm almost positive that the front-desk person called this the magical tree garden. Regardless, its the entrance. Dragon and all.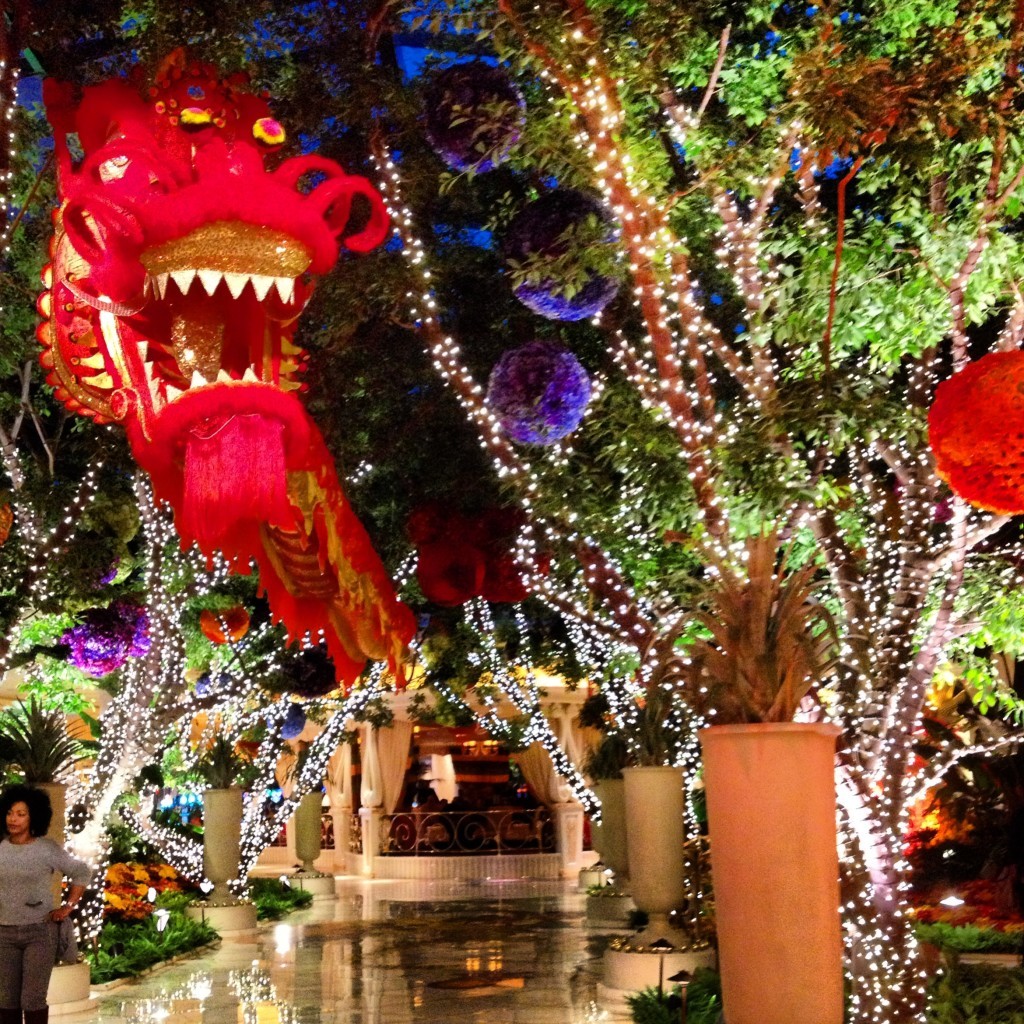 This is a multitude of shots from my beautiful sanctuary of a room. Though you can't tell from this photo, the bed was approximately double the size of my bed at home.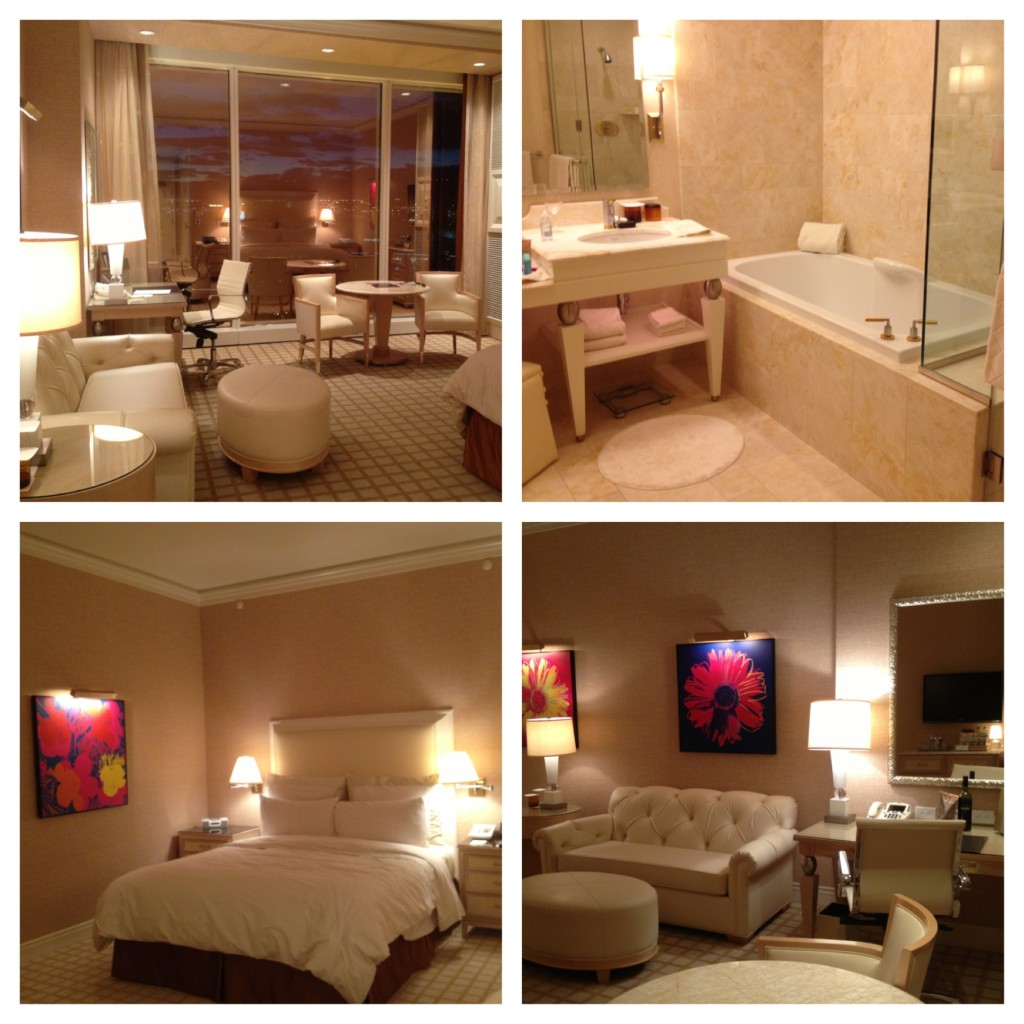 Let's be honest. I destroyed this mini-bar.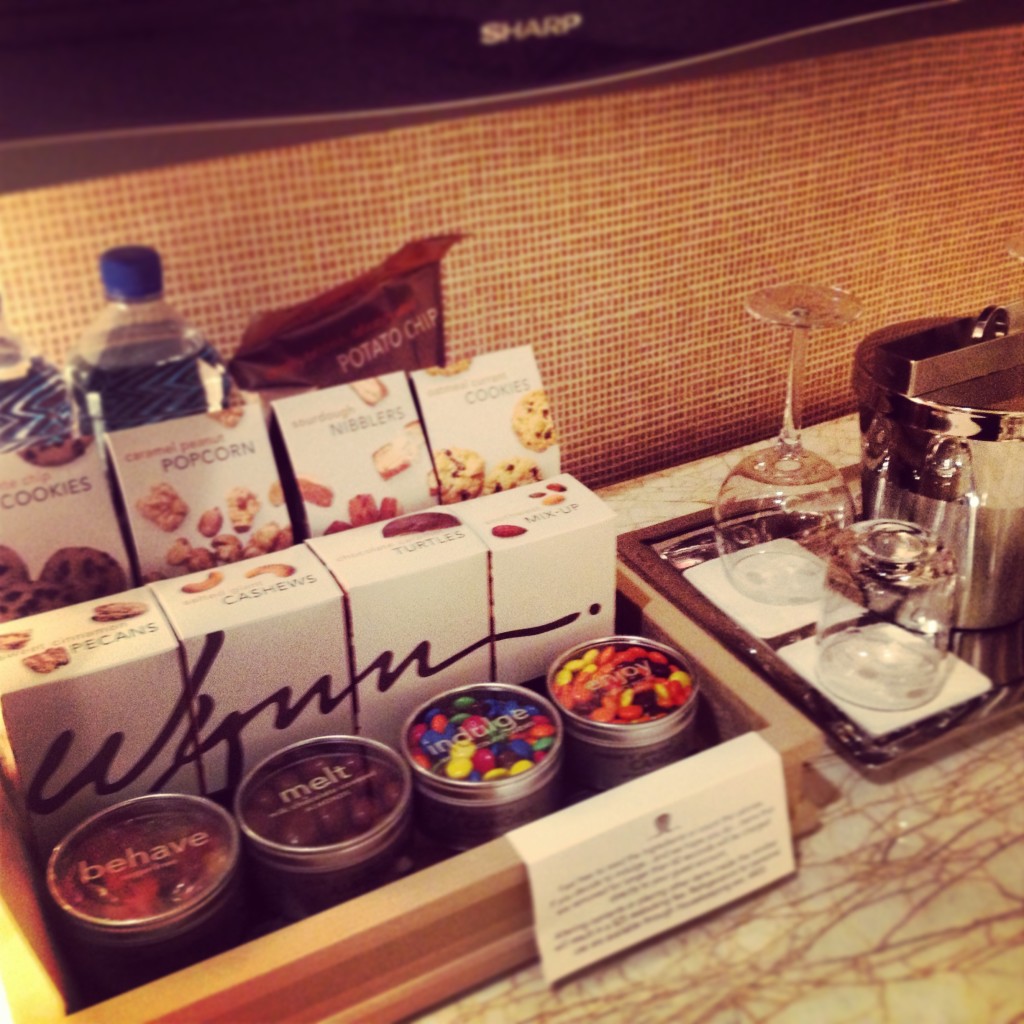 There was also SERIOUS room service– a wino first! Not recommended if you're trying to stay cheap. BUT, if you're trying to consume a large number of carbs delivered on a silver platter and drink the accompanying bottle of wine while in PJs, room service is tops.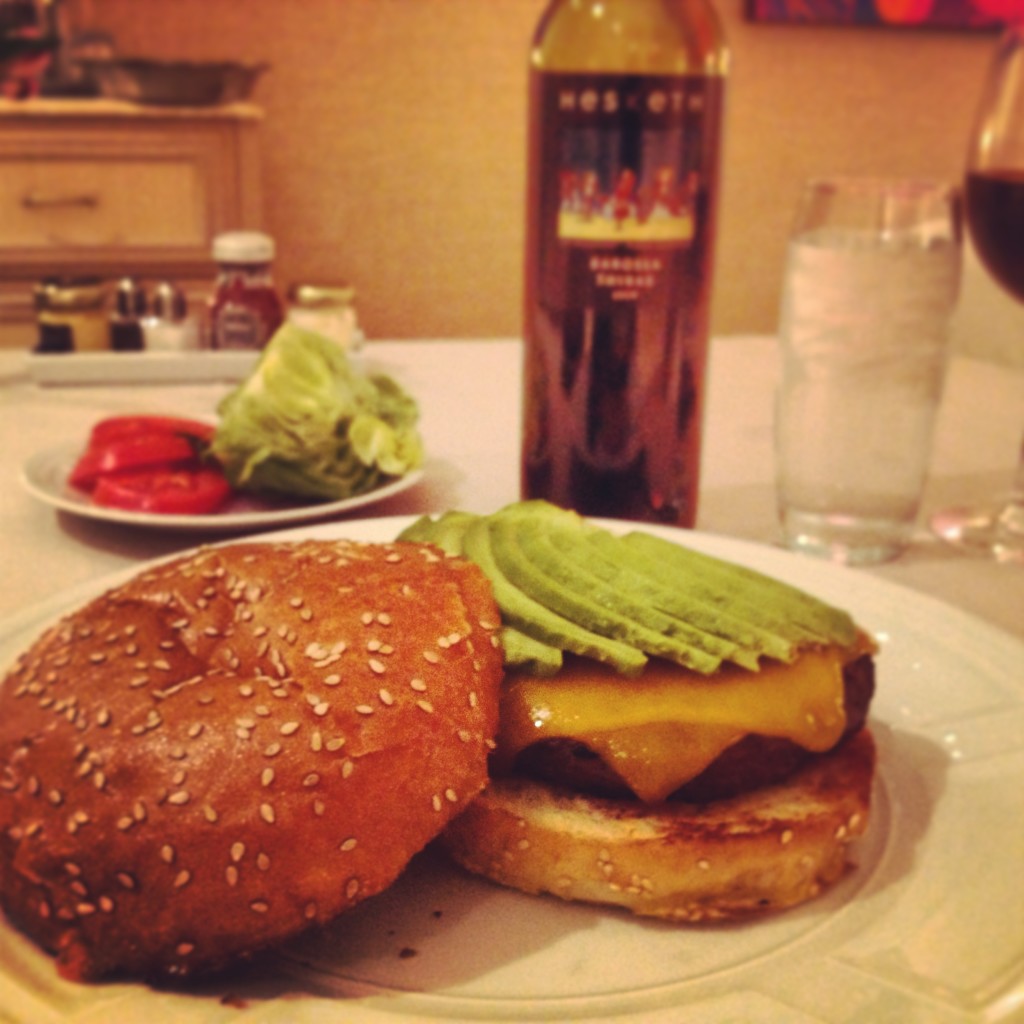 And like, chelloooo, this was the view I fell asleep to every night. BONUS POINTS for the floor to ceiling drapery that opened and closed with the touch of a button next to my bed.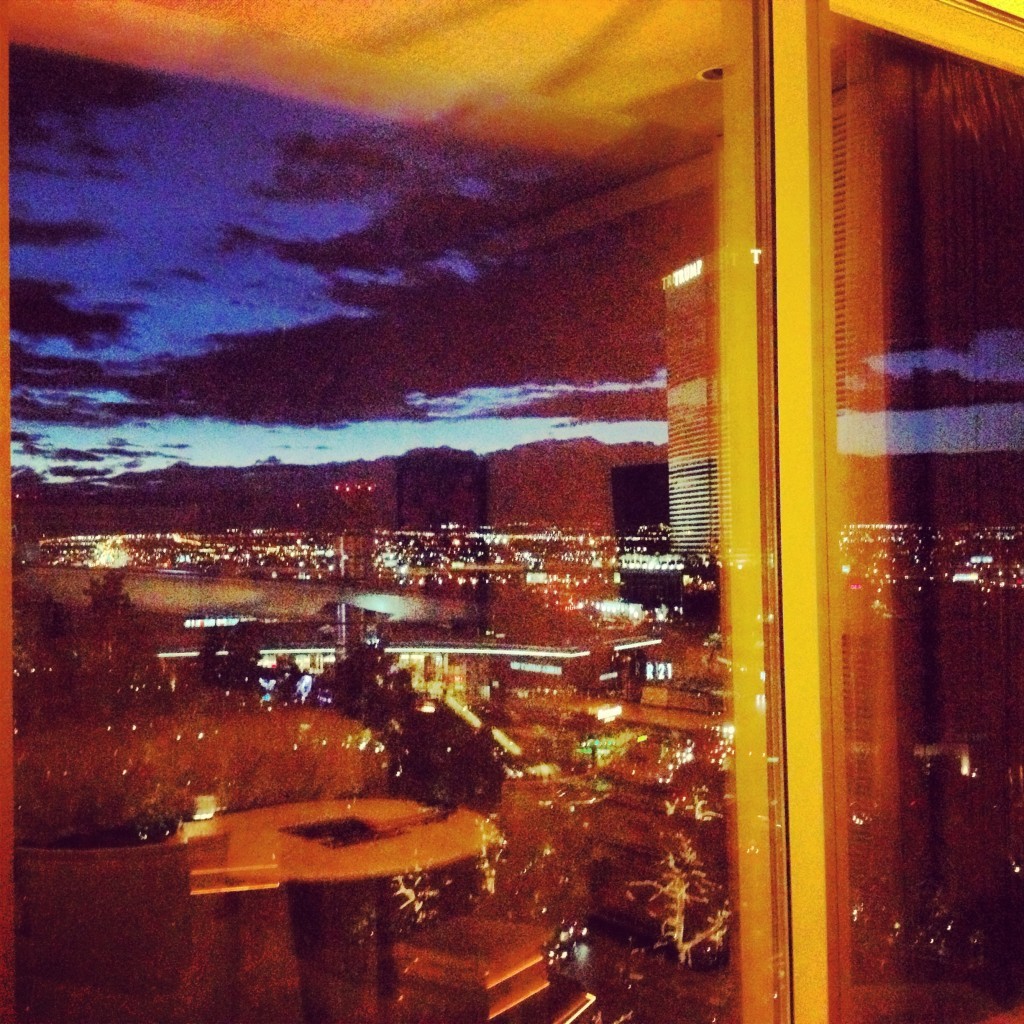 Ahh, the Wynn. I miss thee so. Stay tuned for "Vegas, Revisited: the wino learns two very important life lessons in Sin City."
xo!
the wino